"Start Coaching Real People" is a program about taking those steps with your coaching so you are implementing and actually using your coaching skills and talents.
Do any of the following sound familiar?

The idea of being a "real" coach so you actually start coaching real people is like being on the edge of a cliff – sometimes terrifying and other times exciting?

Have you been waiting, wanting it so much and being so scared how much it is out of your control?

Agonising over if you're good enough, fearing that any minute someone is going to really see you for what you are – a fake.

You dream of being on the brink of taking it seriously and pursuing coaching as your career

You have a head full of insecure thoughts and paralysing self doubt
Whilst it's not compulsory, it's certainly not unusual for the people I work with at this point in their career to have already invested time and money learning marketing and searching for "the way" to get clients.
Often the work has resulted in all these ideas and desire about the difference you want to make with your coaching – But something has been holding you back from taking that next step.
That's what this part of my work is all about and why I created the "Start coaching real people" program – supporting you to start coaching real people.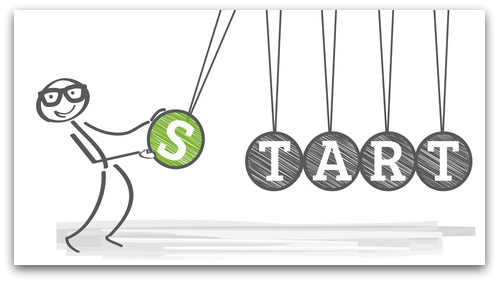 I'm going to be up front with you here and say that whilst this will lay the foundations for you starting your own coaching business – if that's what you want to do, the focus is upon getting you coaching.
This is not a promise that in 90 days you will have a full and established coaching practice so that you can leave a job that you hate and are bringing in a 6 figure income by doing something that you love.
It is a program that when you show up powerfully and take action you will be coaching real people and so much more comfortably than when you started. If you want to have your own coaching practice this is also a program that will move you forward much quicker.
During our time together you will find that we will work together so that you start coaching real people even if you currently: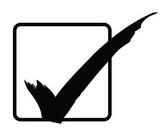 Find you are not taking action as you're not 100% perfect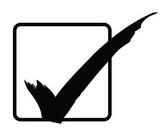 You don't think you are skilful enough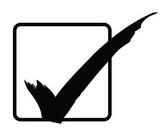 You're not sure how to "advertise" yourself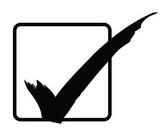 You don't know how to entice people into coaching
I want to be really clear that this is not a program that does it for you – it's not another "6 steps to have all the clients you can ever dream about" system. Often my clients have already tried many of those systems and programs and been disappointed it's not worked for them.
What this program is about is supporting you, providing you with the backup in place so you find that you are using your coaching.
We'll work at the pace and speed that's right for you, starting with where you are now – I'll be with you as you actually take your first steps, even if they are your first.
What this program is about is supporting you, providing you with the backup in place so you find that you are using your coaching.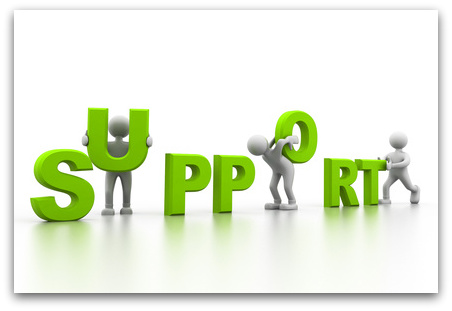 Principally this program is about you and your coaching but you and your coaching do not live in a bubble isolated from the rest of your life. So it's quite possible that we will end up having conversations that at first glance may not obviously be connected.
Different coaching philosophies may have their own language around "going deep" and what creates the most impactful and meaningful coaching conversations.
As it's about you as we work together I'll invite you into that "space" where you can give yourself permission to really be who you really are, embrace that, see your own beauty and hear your own wisdom.
If that sounds a bit new-agey then maybe you'd prefer to think about it as learning to hear your own wisdom and not mix it up with any negative thoughts. Many coaches set up their own solo-practice so this can be incredibly useful for you moving forward to find the ways that work for you.
I also understand that you may feel apprehensive at such an idea – remember it's an invitation and we go at the pace and speed that's right for you.
So what's involved in the start coaching real people program?
A detailed welcome pack including pre-session action assignments to help us both show up for your initial session focused, energised and ready to hit the ground running
Initial "Getting Started" session – 2 hours where we focus upon you, anything that's come up for you from completing your welcome pack and identifying our initial direction for our time together.
Weekly private coaching calls providing meaningful conversations with on-going support, encouragement and accountability as you implement all you've learnt and start coaching real people.
2 x half day in-depth virtual VIP coaching and consulting day Your VIP half days will take place entirely over the phone – no expensive travel required! (Rest assured, we will take regular breaks so that we stay refreshed and allow you to get the most from the day.) You can book these sessions at any point during our work together so we can get the maximum potential from them for you.
Celebration call At the end of our work together we will have a call that celebrates the progress that you have made and to identify an action plan for you as you enter the next exciting stage of your coaching career.
Priority email access for quick questions, "check-in" support and to share your successes 🙂
Weekly email reports As a coach you will appreciate, or come to appreciate, the difference accountability makes. Your weekly report is just one aspect designed to keep you on course and get you easily coaching real people.
We'll combine those aspects to best suite where you are with your coaching journey. Here are just some of the results that are possible for you in our time together:

Actually coaching real people!

Overcome your fear about coaching

Feel happier with the prospect of someone giving you money for your coaching

Identify how to charge for your coaching

Move closer to becoming the coach you really want to be

Collecting feedback/testimonials from people you've coached

Have created a Welcome Pack that you are using with your coaching clients

Identify coaching opportunities already available to you

Dealt with concerns about not feeling prepared to coach real people

Relaxed into being you

Stopped thinking of your traits as personality flaws
I know that it can feel a big decision to step forward and invest in yourself and your coaching. I want to do everything I can to support you in making the right decision for you.
That's why I also offer you my personal happiness guarantee – If after the first month you are not happy with "Start coaching real people" just let me know and I will happily refund your money out of my own pocket – no hassles, no problems.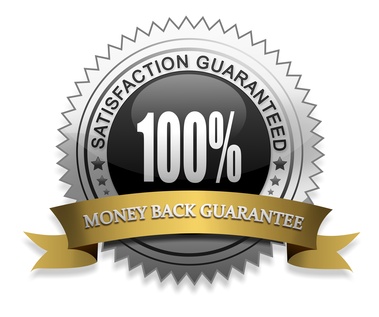 Why am I offering a personal happiness guarantee?
Firstly, you have PLENTY of time to make an informed decision, yet still take action now. One of the things that can get in the way of coaches building successful practices is not taking decisive action.
I'm on a mission to support, nurture and encourage coaching skills and talents from non-coach to coach and beyond. If you truly feel that I haven't delivered on the promise I've made to you here, then I don't want your money. Like you, I started my business to be of service to people I care about. It really is that simple.
You can figure it all out on your own… spend many hours and money on developing these skills on your own… but I'm willing to bet that you'd rather spend that time doing what you love.
If you have read this far then I suspect that you are interested in the price.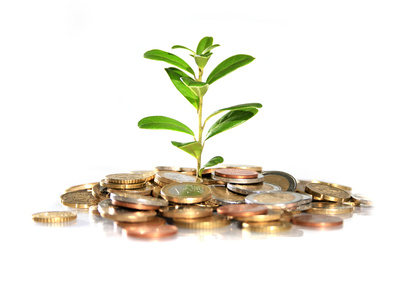 Our work together will be booked in quarterly blocks, so we will work for a minimum of 3 months together.
Your investment for this per quarter is either:
One payment of £1589
or
Three monthly installments of £587
Ready to jump in and get started?
Click here to start the application process so you can start coaching real people and doing what you love.
Curious to find out more?
Then lets have a talk – no commitment, just a conversation with a real person to find out more about how this could work for you and see if it's a fit for you. Click here to schedule a time to talk.
If this feels like it's exactly what you'd love but not sure where the money would come from to do it then my suggestion would be to schedule a complementary discovery session.
I have been in the situation of really wanting to do a particular program and not having the money – sometimes it's then appeared from an unexpected source (and sometimes it hasn't). I do know I really appreciated when others offered such talks with absolutely no commitment. So I like to "pay it forward" now, when my schedule permits.
Click here to schedule a discovery session
Still got questions?
Let me answer them by clicking here
Love

P.S Ready to jump in and get started?
Click here to start the application process so you can start making a difference coaching real people.